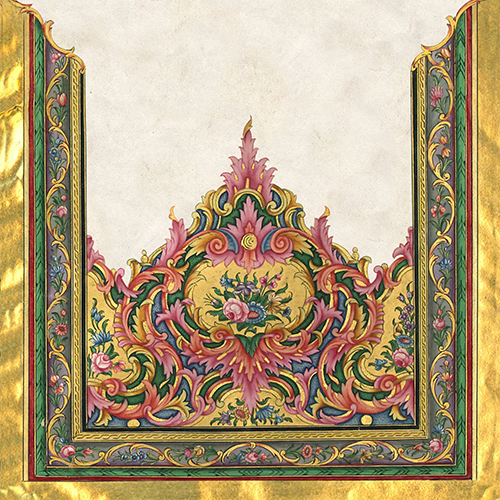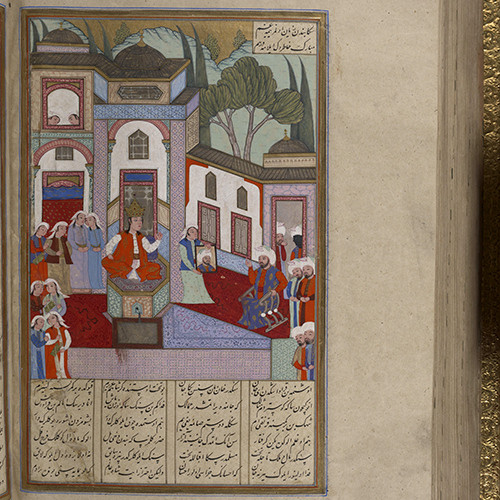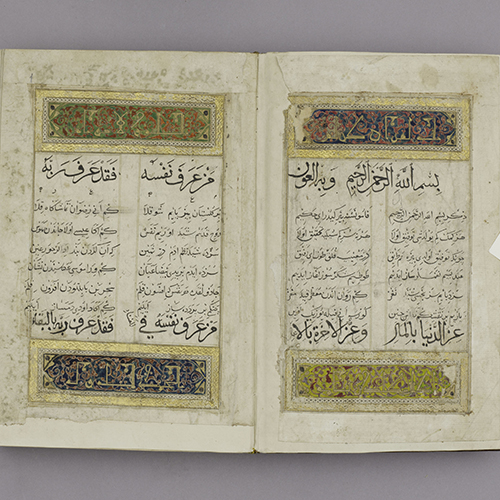 Memories of Humankind Seminars
An Original Ottoman Contribution to İskendername (the Book of Alexander): Ahmedi's Story of Alexander and Candace
Edhem Eldem
08 May 2020
/ 18:00

It is known that while writing his epic poem titled İskendername at the end of the 14th century, Ahmedi got his inspiration from Ferdowsi's Shahnameh and Nizami's Iskandernameh,and indirectly from the "Alexander Romance," variations of which can be found in several languages until the 3rd century C.E. However, the fact that Ahmedi's İskendername contained elements that were not present in any of his predecessors' works and that it was a work of original creativity had come to no one's attention. The most notable example of this is the story of Queen Candace/Kaydafe and Alexander the Great, told in all variations of the Alexander Romance. This story, which has a happy ending in all other versions of the Alexander Romance, concludes with a catastrophe that destroys Candace, appearing first in Ahmedi's version. The main task here is trying to understand how this different—and misogynistic—version carved out a place for itself in the Ottoman culture and literature, and was preserved until the 20th century by examining the versions of the story before and after Ahmedi.
About Edhem Eldem Edhem Eldem is a professor of Ottoman history at Boğaziçi University, Department of History, and the holder of the International Chair of Turkish and Ottoman History at the Collège de France. He has curated many exhibitions and published numerous books and articles especially on late Ottoman economic and socio-cultural history, history of banking, death, cosmopolitanism, and photography, among others. Eldem's latest books, all published in 2018, include his two co-edited volumes, To Kill a Sultan: A Transnational History of the Attempt on Abdülhamid II; and Istanbul and the Black Sea Coast; as well as Mitler, Gerçekler ve Yöntem: Osmanlı Tarihinde Aklıma Takılanlar, which compiles some of his articles published in the Toplumsal Tarih magazine. This talk is based on his forthcoming article "Alexandre et Candace (Kaydefa) dans la tradition Turque et Ottomane, ou la réécriture du Roman d'Alexandre."
Images:

2 - Candace, the Queen of Andalûs, forcing Alexander, who had come to his palace by concealing his identity, to confront his portrait that was made before. Manuscript copy of Ferdowsi's Shahnameh, translated by Şerif Amidî, and illustrated by Dervish Abdi, ca. 1616-1620. New York Public Library, Spencer Collection Turk. Ms. 1. New York Public Library Digital Collections. http://digitalcollections.nypl.org/items/510d47e3-75aa-a3d9-e040-e00a18064a99.
3- Iskandar Namah, Ahmedi (d. 1412-1413), 1390. Suna and İnan Kıraç Foundation Manuscript Collection, İAE, ŞR 300.
The seminar will be broadcasted live on Istanbul Research Institute's Youtube channel.
The seminar will be in Turkish.