The Crescent and the Sun
Three Japanese in İstanbul: Yamada Torajiro, Ito Chuta, Otani Kozui
16 October 2010 - 13 February 2011
İstanbul Research Institute between the 16 October 2010 - 20 February 2011 welcomes a most interesting exhibition about three Japanese men: Yamada Torajiro (1866-1957), Ito Chuta (1867-1954), and Otani Kozui (1876-1948), these threemen visited İstanbul during the early stages of Turkish-Japanese relations. The endeavors and experiences of these three Japanese men in the Ottoman Empire and the Turkish Republic inspired this exhibition.
Businessman and tea master Yamada, architect, professor, and the first Japanese architectural historian Itô, and Buddhist abbot and researcher Ôtani were three outstanding men who left their mark in Japan through their respective fields. Coincidentally enough, the three Japanese grew interested in the Ottoman Empire/Turkish Republic roughly around the same period, in late 19th to early 20th centuries, and left behind works that related their experiences in Turkey.
The exhibition is based on the views and experiences of these three Japanese men; through new finds, historic works, and documents, including objects from Japanese and İstanbul museums that are displayed for the first time, it conveys the Ottoman Empire and Turkey impressions of Japanese from the Meiji period. Through the adventures of these three Japanese men, the exhibition explores a multi-layered window of history that opens from İstanbul to the world.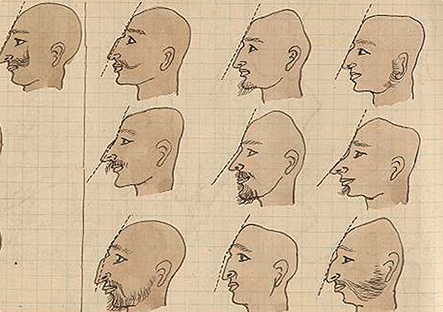 Exhibition Catalogue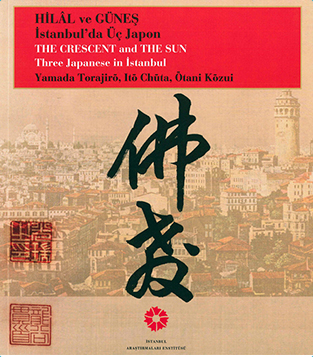 The Crescent And The Sun
Three Japanese in Istanbul Yamada Torajiro, Ito Chuta, Otani Kozui