Republic
New Individual, New Life
11 December 2013 - 17 May 2014
İstanbul Research Institute is presenting the exhibition "Republic: New Individual New Life" at the İstanbul Research Institute gallery on the occasion of the 90th Anniversary of the Turkısh Republic's establishment. This new exhibition "New Individual New Life" organized under the consultancy of Aykut Köksal and Turan Tanyer, is brought to life by Ekrem Işın's curation.

Starting from the 1930s onwards, the exhibition sheds light to the miraculous creation of the Turkish Republic and to a rebirth made possible through the collective efforts of the proud and enthusiastic scientists, intellectuals, and other professionals of the Republic.

Muhsin Ertuğrul, Ahmed Adnan Saygun, İlhan Usmanbaş, Sedad Hakkı Eldem, Turgut Cansever, Halet Çambel, Oktay Rifat, and Georges Karpiç whom Işın selected from the fields of performing arts, music, architecture, archaeology, literature, and social life epitomize the inquisitive, creative, imaginative, and resourceful "New Individual" that gave rise to the "New Life." The exhibition will be open until 17 May 2014.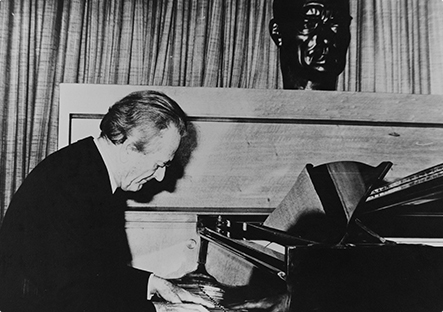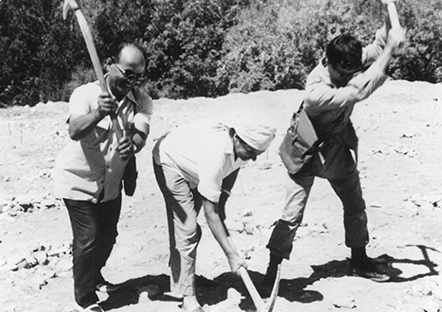 Exhibition Catalogue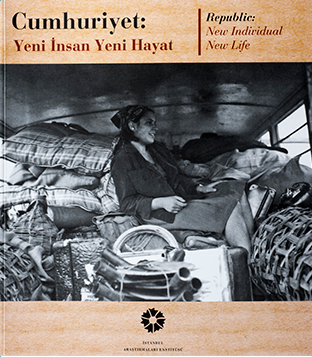 Republic: New Individual New Life