The Şişli Mosque
An Ottoman Building in the Early Republican Era
16 February - 18 September 2016
İstanbul Research Institute presents the exhibition "An Ottoman Building in the Early Republican Era: The Şişli Mosque" with a selection from Suna and İnan Kıraç Foundation Photography Collection. The exhibition focuses on the first monumental religious building of the Republican era of İstanbul through selected photographs and documents.
Located on the corner where Abide-i Hürriyet and Halaskargazi avenues intersect, Şişli Mosque's architect, Vasfi Egeli, is regarded as one of the last representatives of the First National Architecture style that combines late Ottoman and early Republican periods.
Şişli Mosque is the first monumental religious building of İstanbul in the Republican era, and has been accepted as a stylistic example, providing a prototype for thousands of neo-Ottoman mosques built in its wake. It is also the first mosque in the city's history that was built not under the aegis of the sultan or statesmen but through the collective effort of the people.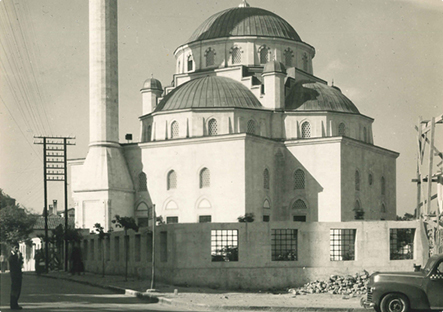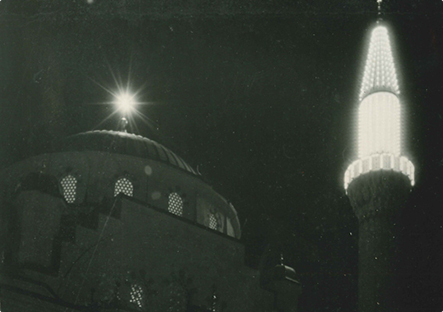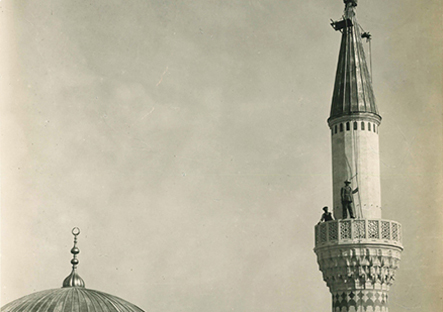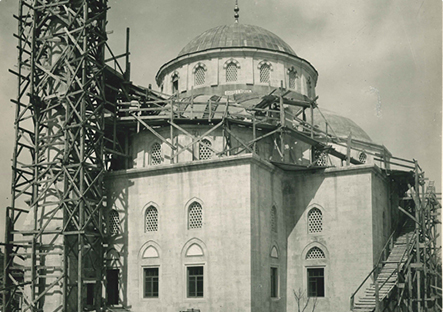 Exhibition Catalogue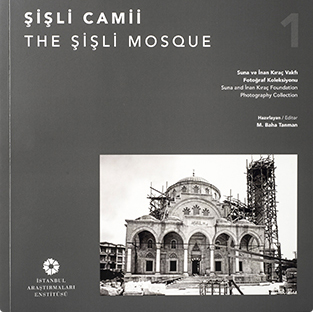 The Şişli Mosque
Suna and İnan Kıraç Foundation Photography Collection