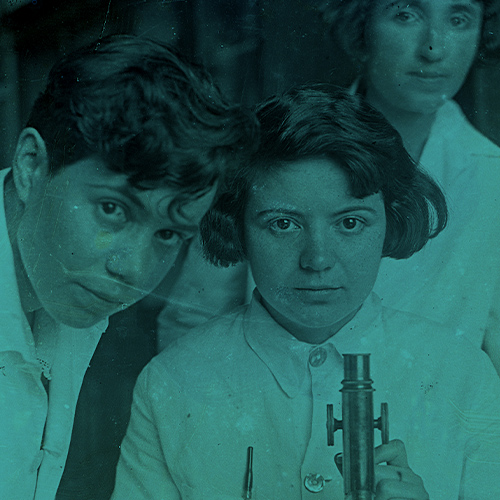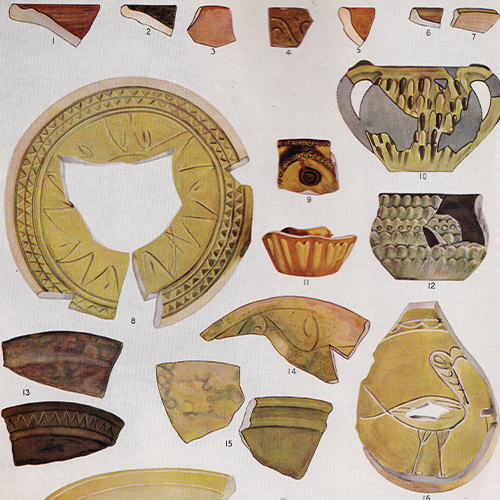 Fellow Talks
Aspects of Domestic Life in Byzantine Constantinople with Regard to Ceramics
Pamela Armstrong
19 January 2021
/ 18:00

The aim of this talk is to demonstrate what can be learned from pottery about the society who used the individual pieces of ceramic, in this case the citizens of Byzantine Constantinople. The talk will begin by briefly considering how the Constantinopolitan pottery typology has come into being and the present state of our knowledge. It will then examine evidence for clay sources and pottery production throughout the centuries in the City. Pamela Armstrong will consider why, in the early Byzantine period, plates were made from one fabric and jugs from another quite different one. She will explain fire-proof cooking pots and how their different shapes were designed for different styles of cooking, while also looking at how different foodstuffs were stored in kitchens and why ceramic tableware sometimes carefully imitated metal forms. The sum of these diverse aspects of pottery production and its use will provide a glimpse into the domestic life of a major medieval city.
Pamela Armstrong, Senior Research Fellow in Byzantine Cultural History Campion Hall, University of Oxford.
Image Credit: Pottery from the excavations of the Great Palace of the Byzantine Emperors in Constantinople
The Zoom talk will be in English. Limited seats, please make a reservation.