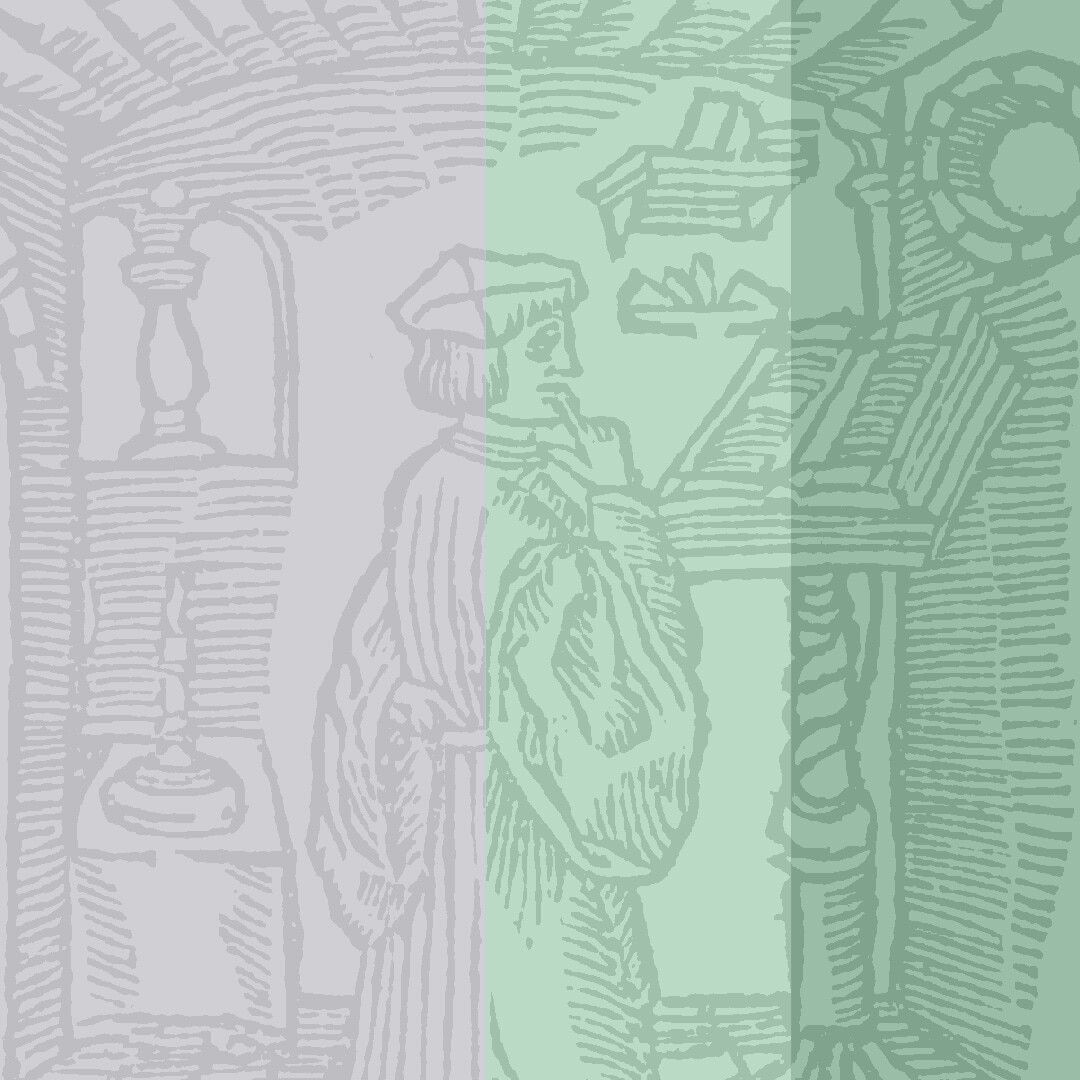 Yavuz Sezer Memorial Talks
Forms Effect Meaning: The Materiality of Text and Reading Expectations
Roger Chartier
06 October 2021
/ 18:00

This lecture is devoted to two questions. First, it will analyze how reading was conceived of by literary criticism, sociology of practices, and cultural history. What is at stake here was the conceptualization of the relationship between the text and the reader and the process through which meaning is constructed. Whence the fundamental importance of the notion of the materiality of the text—as wrote D. F. McKenzie, "New readers make new texts, and their new meanings are a function of their new forms." Secondly, it will recall some questions raised by the history of reading that can suggest some reflections about reading practices in our own times. It will examine the victory of silent reading at the expense of reading out loud (for the others or for oneself), the practices of reading as writing (for example in the Renaissance technique of commonplacing), and the so-called reading revolution of the eighteenth-century and its relation to the construction of a political public sphere.
The event will be on the YouTube channel of Istanbul Research Institute.
About Roger Chartier
Roger Chartier is an Emeritus Professor at the Collège de France and the Ecole des hautes études en siences sociale, and the Annenberg Visiting Professor in History at the University of Pennsylvania. His research focuses on the histories of written culture, book, and reading in early modern Europe. His books include Won in Translation. Textual Mobility in Early Modern Europe (University of Pennsylvania Press, 2022); Editer et traduire (XVIe-XVIIIe siècles) (Ecole des hautes études en sciences sociales, Gallimard, 2021); The Autor's Hand and the Printer's Mind (Polity Press, 2014); Cardenio between Cervantes and Shakespeare: The Story of a Lost Play (Polity Press, 2013); Inscription and Erasure. Literature and Written Culture from the Eleventh to the Eighteenth Century (University of Pennsylvania Press, 2007); Publishing Drama in Early Modern Europe (The British Library, 1999); On the Edge of the Cliff. History, Language, and Practices (The Johns Hopkins University Press, 1997); Forms and Meanings. Texts, Performances, and Audiences from Codex to Computer (University of Pennsylvania Press, 1995); The Order of Books. Readers, Authors, and Libraries in Europe between the Fourteenth and Eigteenth Centuries (Stanford University Press, 1994); The Cultural Origins of the French Revolution (Duke University Press, 1991); Cultural History. Between Practices and Representations (Cornell University Press, 1988); The Cultural Uses of Print in Early Modern France (Princeton University Press, 1987). His books translated into Turkish include Yeniden Geçmiş: Tarih, Yazılı Kültür, Toplum (Dost, 1998, trans. Lale Arslan); Sosyolog ve Tarihçi (with Pierre Bourdieu, Açılım Kitap, 2014, trans. Zuhal Karaca).
Moderator
Aslıhan Gürbüzel is an assistant professor of Ottoman history at the Institute of Islamic Studies, McGill University. She is a historian of the early modern period focusing on Ottoman Sufism, Ottoman cultural history, and manuscript studies.
Yavuz Sezer Memorial Talks
This series aims to commemorate the intellectual legacy of our late friend and colleague Yavuz Sezer. Yavuz Sezer was a passionate historian whose work on Istanbul's libraries in the eighteenth century stood at the intersection of architectural history, urban history, and book history. His research was a testament to his love of Ottoman history and architecture. Furthermore, he brought Ottoman libraries to life with his keen eye on urban history, exploring the myriad ways in which Istanbulites integrated libraries into their social world and furnished them with cultural meaning. He further saw the history of libraries as a window onto the intellectual concerns and interests of the Ottoman reading public. Yavuz Sezer Memorial Talks, co-organized by the Istanbul Research Institute, Koç University's Research Center for Anatolian Civilizations (ANAMED), Boğaziçi University Department of History, and Yavuz Sezer's Friends, to carry forward Yavuz Sezer's multidimensional approach to urban history which brought together spaces, people, and ideas. Each year, we host a historian whose work makes an important contribution to the history of architecture, urban studies, and/or book culture. Our aim is to facilitate conversations across these fields that will realize Dr. Sezer's vision of a multifaceted cultural history that brought together the material and the social/intellectual.
About Yavuz Sezer

Yavuz Sezer was born in Bakırköy, Istanbul on September 13, 1979. After spending his early years in Kocamustafapaşa, he graduated from the Vefa High School in 1997. He obtained his BA and MA degrees at the History Department of Boğaziçi University. He then began his doctoral studies at the History, Theory and Criticism of Architecture and Art Group at MIT (Massachusetts Institute of Technology). He completed his PhD. program in 2016, with a successful dissertation entitled "The Architecture of Bibliophilia: Eighteenth-Century Ottoman Libraries." This dissertation is currently being prepared for publication as a scholarly monograph. Yavuz Sezer taught at the Faculty of Architecture, Bilgi University from 2013 until 2021. During these years, he taught a wide variety of courses in urban, cultural, and architectural history and inspired thousands of students. Sezer's interests spanned a broad range of subjects, primarily architectural, intellectual, urban history, and history of the book. His untimely passing on March 24, 2021, was a huge loss for his family, friends, colleagues, and students as well as for the field of Ottoman history.