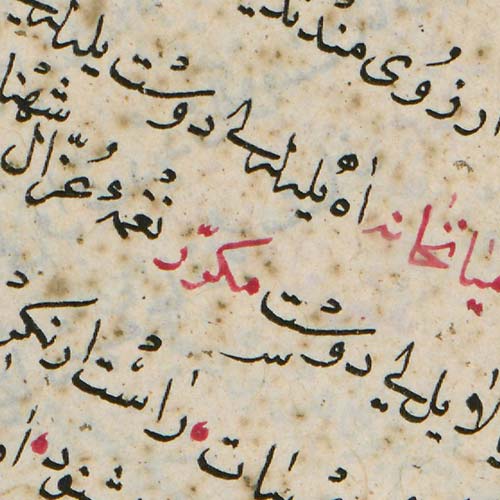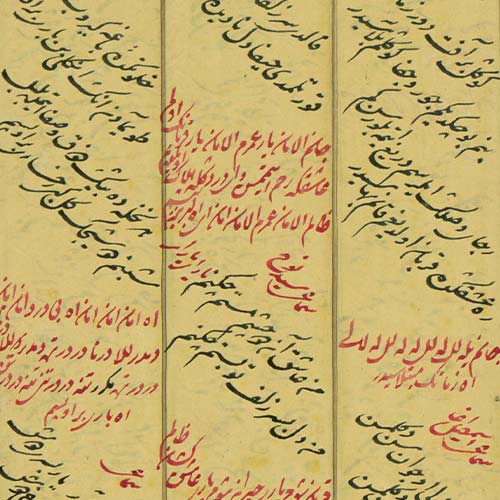 Online Talk
Provincial Composers Making Music in Ottoman Istanbul
Harun Korkmaz
Moderator: Derya Türkan
13 November 2020
/ 18:00

Shortly after 1453, numerous scholars in various scientific disciplines and renowned artists were invited to Istanbul. Most of those who took up the invitation lived there and tutored students. It was at this time that the foundations of new music in Istanbul were laid. Music pieces were composed to be presented to the sultans, while composers and musicians arriving in Istanbul began to leave deep imprints in the history of music in the city. The city attracted a lot of immigrants in the meantime. It became nearly impossible for an artist who did not come to Istanbul and enjoy validation from cultural circles in the city to rise to fame in the Ottoman territories. Therefore, many artists who were talented and wanted to manifest their knowledge came to Istanbul. Skilled artists from the provinces arrived in Istanbul and added substantial dynamism to the cultural scene. In a world of music with no notations, where masters presented compositions to students via practice alone, significant transformations took place every two or three decades in repertory, instruments in use and their structure, types of composition and frequency of maqams and rhythms.
In his speech, Harun Korkmaz will present traces of the impact migration from the provinces to Istanbul brought in the music of the city, sharing examples from books on music theory, lyrics journals and biographies which usually described the lives of poets and other artists and musicians from the fifteenth to the nineteenth century.
Harun Korkmaz is a researcher at the Istanbul University Research Institute of Turkology and is currently at work on his PhD thesis on lyrics journals at the Department of the History of Ottoman Institutions and Civilization at the same university.
The Zoom talk will be in Turkish. Limited seats, please make a reservation.
Image Credits:
Hem kamer, 1720–1740. Istanbul University Library Department of Rare Books, TY 5644, 5b.
Fasıl Mecmuası, 1750–1751. Istanbul University Library Department of Rare Books, TY 5657, 208a.