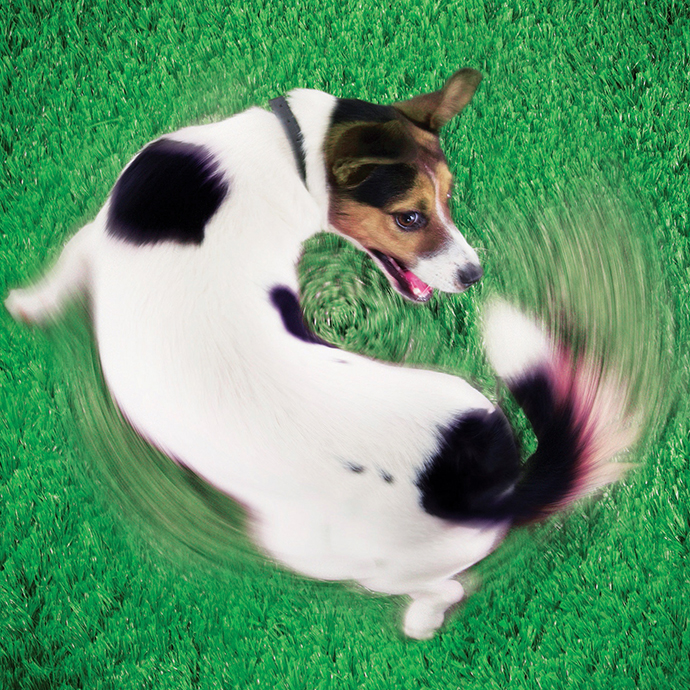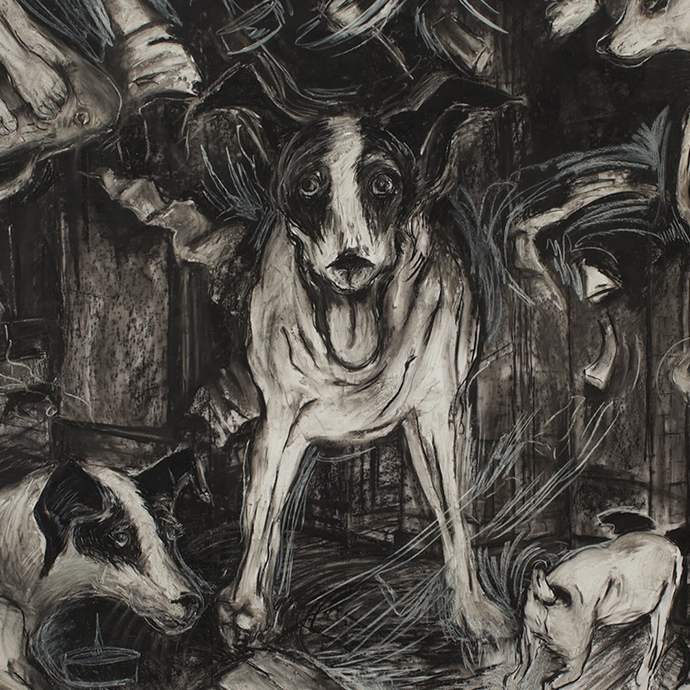 Pera Film
Tales of Tails: Dogs on Screen
10 - 28 February 2017
Suna and İnan Kıraç Foundation Pera Museum's new film program brings together stories of dogs from all around the world as part of The Four-Legged Municipality: Street Dogs of İstanbul exhibition. Pera Film's Tales of Tails: Dogs on Screen explores how cinema reserves a heart-warming celebration of genres and captivating stories of man's best friend: dogs. The program captures emotions of humans and dogs alike; the collected films come in a variety of visual narratives from drama, comedy, horror, animation, documentaries to the avant-garde. Whether it's in Patagonia or Budapest, in Oregon or a deserted island in the ocean, these 'stars with tails' become symbols of hope or rebellion. In these films, dogs may be a reason to live for their owners and we get to know people through their relationships with these dogs.
Now it is time to wander in these cinematic streets with Bombón, Hagen, Lucy, Truman, Tulip, Otto, Baxter, Lolabelle and many others!
Click here for more info and screening program!
Screenings will be held at Pera Museum's Auditorium.
Pera Museum Auditorium
Meşrutiyet Caddesi No: 65
34430 Tepebaşı - Beyoğlu - İstanbul

Exhibition