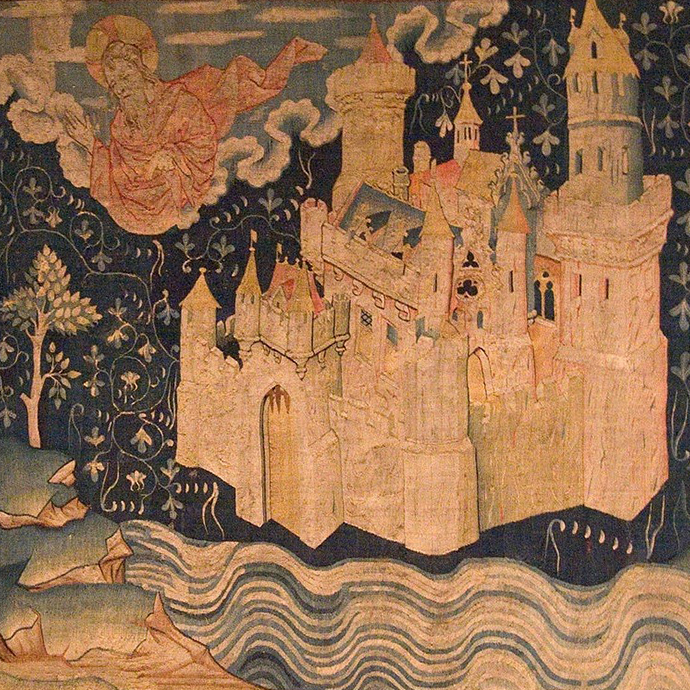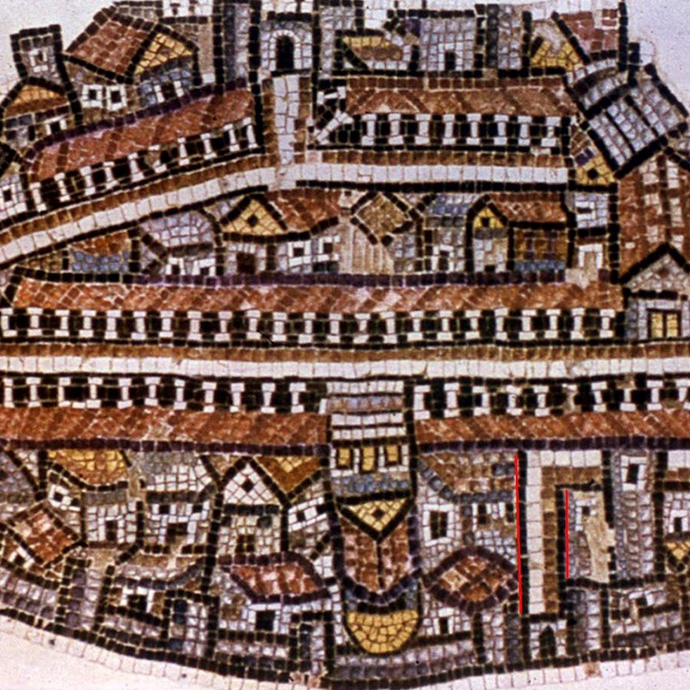 Chamber Talks
The Image of Jerusalem in Jewish, Christian and Islamic Arts
Reyhan Ekşioğlu
23 February 2017
/ 18:30

"The world is like the human eye; the ocean that surrounds the earth is like the white of the eye; the land is like the iris; Jerusalem is the pupil of the eye; and the Temple is the image that is reflected on the pupil…" The reproduced image that is reflected on the pupil is different from the "original." When Jerusalem is concerned—a city that is sacred in Jewish, Christian and Islamic faiths—the form in which its image is reflected is the "ideal" one.
In her talk, Reyhan Ekşioğlu will illustrate the reflection of Jerusalem in art from antiquity to the modern period by examining the worldwide artistic rendering of the city's image that transcends its physical and historical aspect. In other words, the imaginary, ideal and utopian dimension of Jerusalem rather than its reality will be her main focus. Tracing the image of Jerusalem in arts from the earliest examples of the 2nd century through the 20th century, Ekşioğlu will seek an answer to the question whether or not there has been a consistent, "ideal" image of the city.
Free of admissions; drop in.   
The talk will be in Turkish.